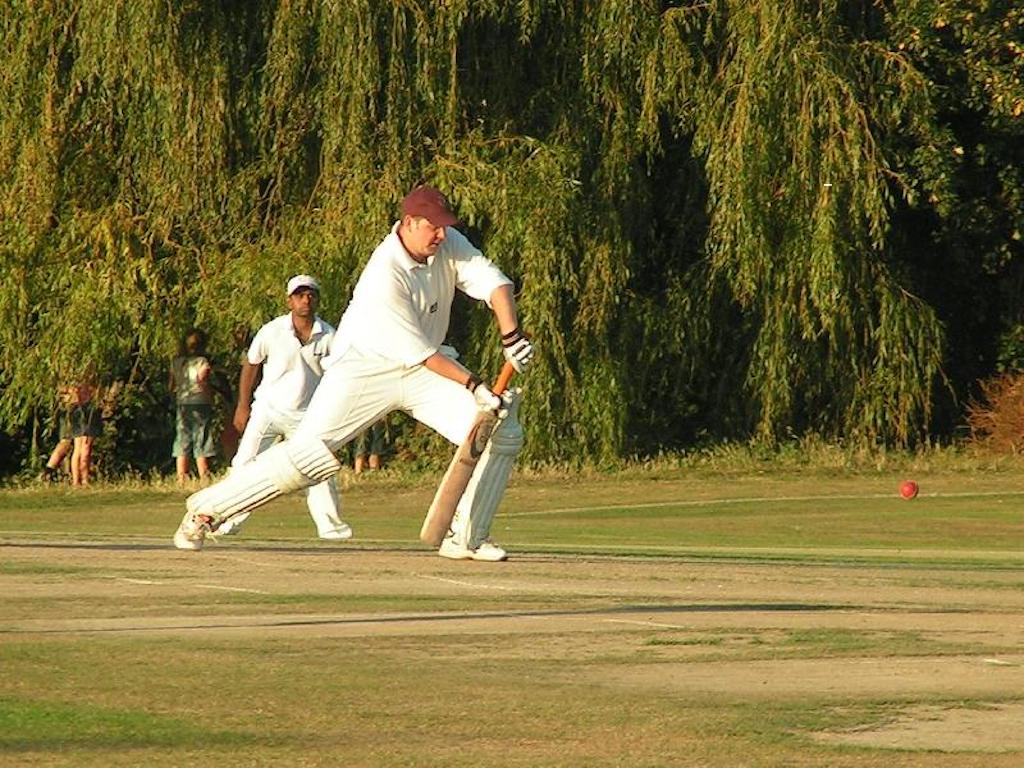 Welcome
Eltham CC's website
Matches played on Saturdays and Sundays.
Competitive, but friendly, adult cricket.
Eltham play to enjoy, not necessarily to win - though a win is always nice.
Welcome to Eltham CC's website. Here you can find details of fixtures, players, averages and more. If you have any suggestions on how to improve the site, please do let us know.
New members are always welcome, so if you would like to have a go after not playing for years (or for any other reason) please get in touch and we will endeavour to get you in the team for a match.
Nets 2023
Our pre-season nets start from Sunday, 19th March at 6pm-7pm. They will run for four weeks (19th March, 26th March, 2nd April and 9th April). Venue is the Eric Liddell Sports Centre at Eltham College - Mottingham Lane, Mottingham, London SE9 4QF.
The charge is £5 per person, payable either on the night or via the usual Eltham Club Account online. Non-members are welcome to come along and join in, especially if they fancy playing for us this summer.
Club Shop
The Club Shop is ready for all your kit needs.
The Club Shop is operated by our suppliers, Serious Cricket. They've put together a wide range of kit with the Eltham badge,and you can even add your name or initials, or heaven forbid, a number on your back. That is, of course, for those sad, misguided individuals who are confused about the difference between cricket and football, the utter heathens.
All the kit...
We hope there is something there for everyone. We've certainly noticed the Eltham flip-flops, which should suit our antipodean players down to the ground. Also, Clinton may like the look of the Eltham Beanie.
Visit here
Key: (H) Home at Footscray, (A) Away, (T) Tour
(R) signifies that a match report is available
Take a look at the averages for the 2015 season
Proceed
Results for 2015
Eltham's results for this season are: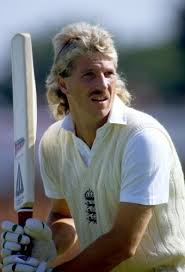 Ian Botham
England & Somerset & Legend
I had a reputation as a party animal. But even I have to admit that the boy Swain is something else. And I don't praise many Australians.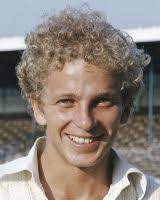 David Gower
England & Leicestershire
Left-handers are, to put it simply, more elegant as a rule. Clinton Van Rooyen bats right handed. Is any more proof needed?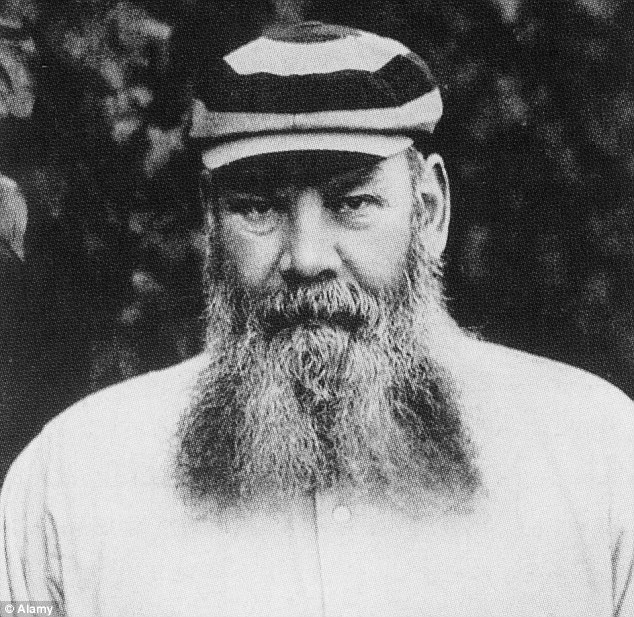 WG Grace
England, Gloucestershire and Eltham
Even though I played my last game for Eltham in 1914, having seen this lot play, I think I could sneak into their Youth Section.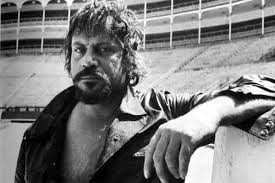 Oliver Reed
Actor/Hellraiser
I went to the Oval to watch an ODI with Gary Bill and Pete Swain, and made the mistake of trying to keep up with them on the beers. Never Again.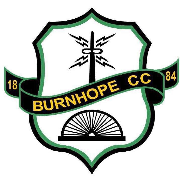 Steve Coverley
Burnhope CC Captain (received via email)
Met your captain Gary Bill in Barbados, spent the entire match sitting with him. What a nice lad. He can sup some drink, must have hollow legs.
Committee
Eltham Cricket Club's Committee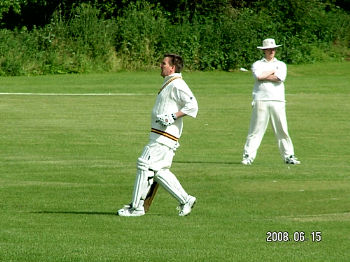 Andy Redman
Hon. Chairman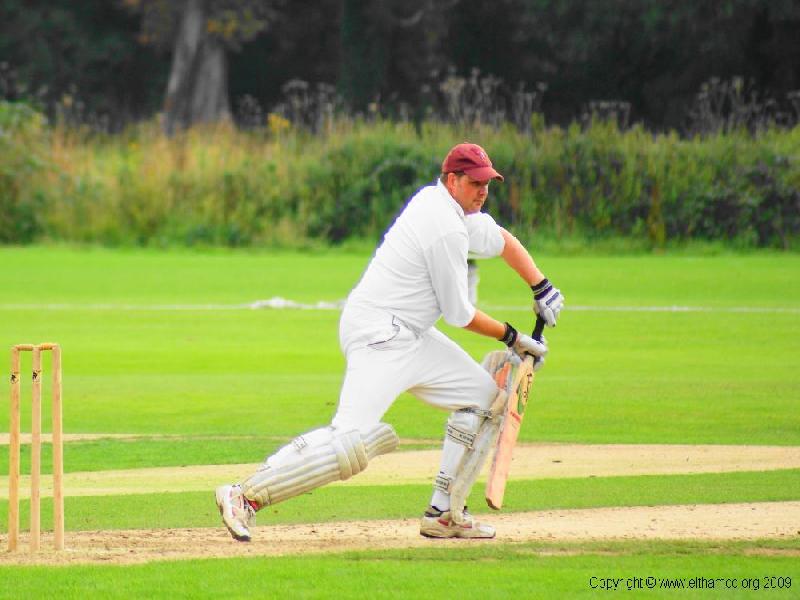 Colin Wouldham
Hon. Secretary & Team Secretary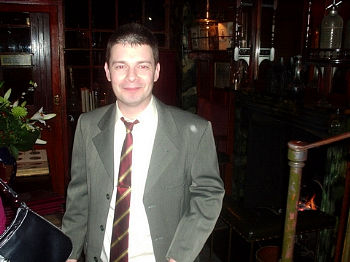 Peter Fisher
Fixture Secretary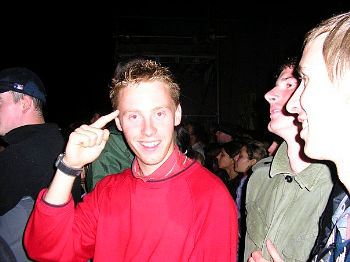 Richard Webber
Hon. Treasurer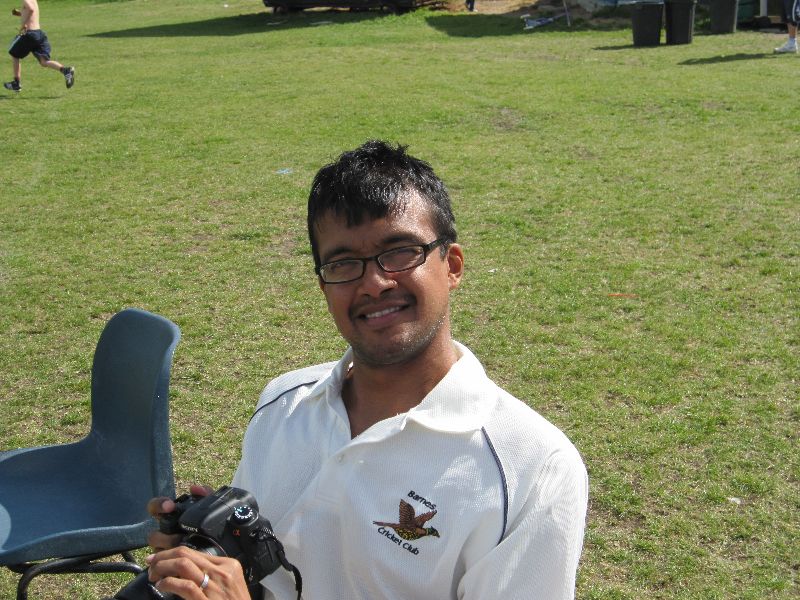 Pad Venkatraman
Club Captain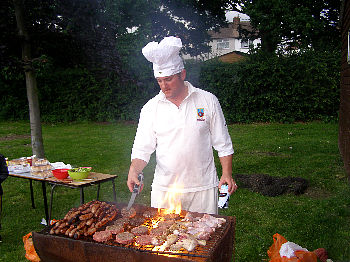 Pete Swain
Members' Representative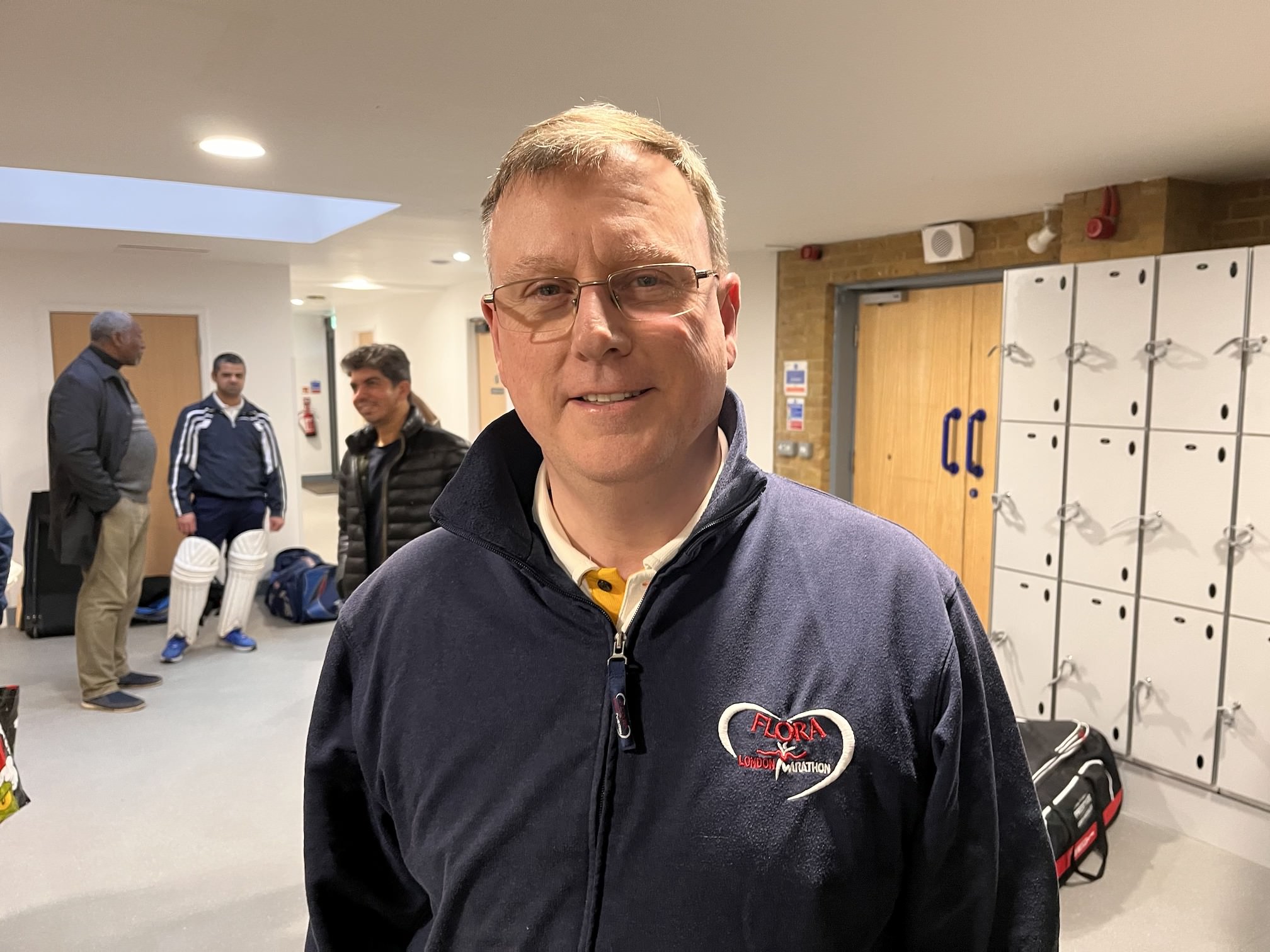 Andrew Young
Safeguarding Officer
If you'd like to contact us please use the form below. Please note that we do not run a Colts section and thus cannot offer cricket for children.
Location:
239a Footscray Road, Eltham, London, SE9 2EL
Email:
Use the contact form to email us
Photos
Check Eltham's photos...
All
Type 1
Type 2
Type 3
Players